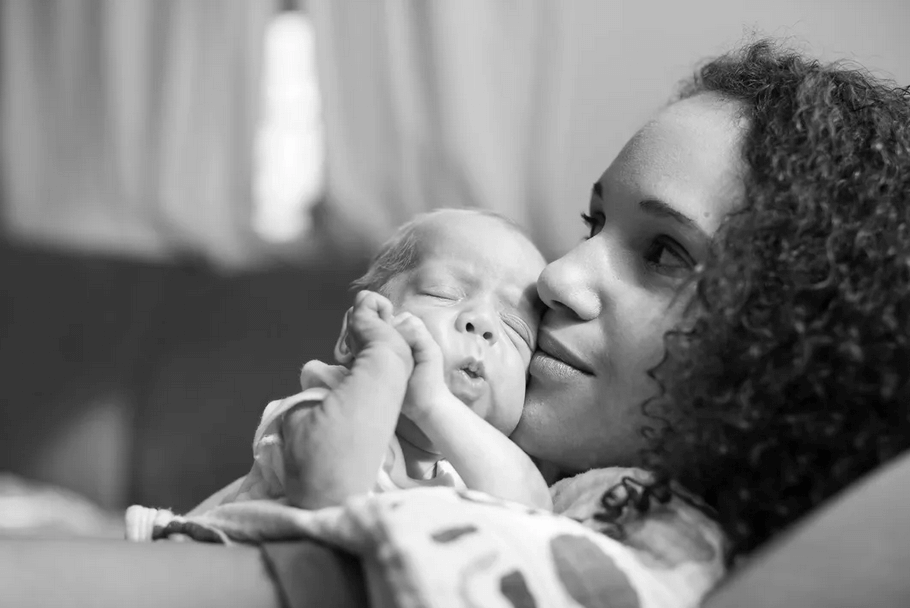 Maria Silver Pyanov, CPD, CCE has been working with prenatal and postpartum families since 2007. Doula mentorship and Childbirth Educator mentorship is available virtually, or in-person in the greater Philadelphia area.
---
As you can see above, I offer consultative support as well as an ongoing mentorship package. I have worked in community doula care, private doula work, and private postpartum care. Since 2007, I've taught private classes, group classes, and hospital-based classes.
I have extensive experience in both in-person and virtual teaching. As a community doula and private doula, I have worked with every demographic and can help support you in finding your target or niche doula work.
Whether you are just finishing up certification, or you've been working for a while, I offer tailored support. Whether your goal is to get more clients or improve your work skills, I can help. Doula mentorship is an important part of improving your doula skills.
Many doulas work solo. This is an immense perk, but it can also be isolating. With mentorship, you get the feel of an experienced colleague while remaining your own boss and independent doula. Our sessions are fun, engaging, and most importantly, they yield results. You pick your goals, and I help you meet them.