Postpartum Doula Services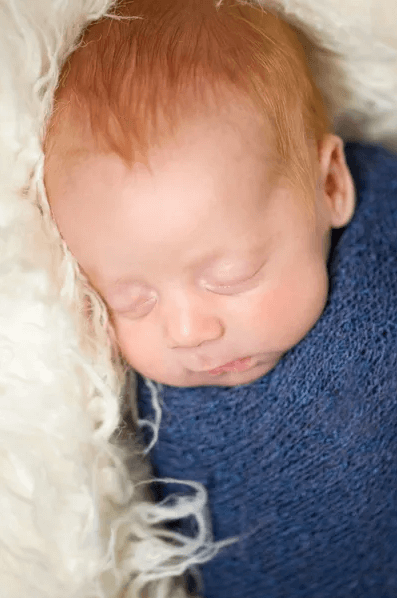 In Home Support After You Welcome Your Baby
Whether you're still pregnant or your baby has already arrived, we're here to help you have a positive postpartum experience!
 As postpartum doulas, we provide support to families as they adjust to life with a new baby or babies. The "fourth" trimester, known as the weeks immediately following a birth, is a time of healing, excitement and adjustment. We are here to offer non judgmental support as you find your parenting style. We are an extra set of hands with infant care, infant feeding and breastfeeding knowledge to help minimize some of the stress so you and your family enjoy your new baby! 
Our in-home support, which can begin immediately after birth or up to six months postpartum, includes:
Infant care and soothing techniques
Breastfeeding support and education
Infant feeding assistance and education
Support and education in postpartum adjustment, mood disorders and normal changes
Help with multiples
Light household help and support
Overnight assistance
I Only Need a Couple Hours, Can You Help?
Unlike many typical postpartum doula groups, we offer a short visit option. This is open to families in Hatboro, Horsham, Abington, Glenside, Huntingdon Valley, Willow Grove, Mt. Airy, Chestnut Hill, and Wyndmoor. 
As a special Maternal Wellness Collective service, we offer 1-3 hour as needed visits M-F between 9am and 4pm.
For all other greater Philadelphia area clients, we have a minimum visit of 4-6 hours. 
In addition to the support mentioned above, we can assist with:
Infant care and support while you head to an appointment at the Maternal Wellness Center
Help you prepare to get out the door to head to appointments, errands, etc.
Pop by while you nap, shower, enjoy a hot meal
Be an ear
Assist with organizing nursery
Answer questions about feeding, infant development, sleep
And more!
Unlike our traditional postpartum support, there is not a set contract of hours. This means you get the advantage of short visit options but subject to schedule availability of doulas. 
A one-hour visit is $65, 2+ hours is $40/hr
I'm Still Pregnant, Should I Reach Out?
Yes! Our in home support is very popular so our doulas book quickly. While we can often accommodate families on shorter notice, booking while pregnant ensures you have support as soon as you come home. 
Once you've given birth, your only priority needs to be healing and adjusting to life with your new baby, or babies! Our doulas provide support as soon as you come home from the hospital, birth center, or whenever you need after a home birth.
My Baby is Already Here, Can You Help!
While our doulas do get booked, ALWAYS reach out! We are likely to be able to support you but if we can't, we have a referral list. 
Whether you realize you need more support than expected, or you're googling and found us at 1 o'clock in the morning utterly exhausted, we're here to help!
I Just Have Some Parenting, Feeding, or Sleep Questions, Can You Help?
Yes! As doulas, we are also parent educators. As parents, sometimes we need hands on support. Other times, we just need some answers. Wondering about newborn behavior and development? We can help! Questions about breastfeeding, bottles, pumps, going back to work, or how to get some sleep? We can absolutely help!
Schedule a personalized parenting consult for one-on-one support. These one hour consults can answer non-medical parenting, sleep, and feeding questions. We also provide follow email support and customized, written plans if desired.