Need Sleep? Sleep coaching and support
Sleep Coaching + Sleep Consults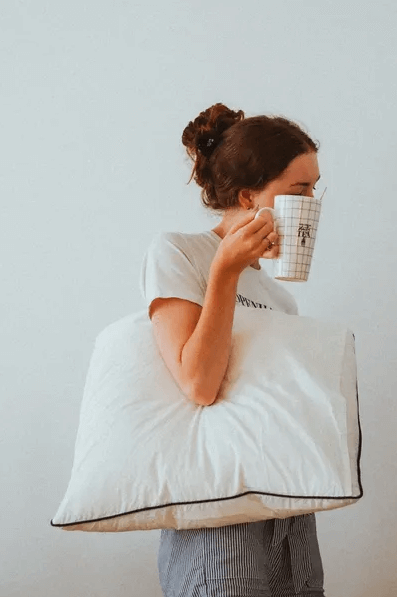 Are You Coffee Dependent and Desperate For Sleep?
We can help! As moms, we know what it's like to be so exhausted it hurts. Everyone tells you it's normal, babies wake often, but that doesn't make the fatigue easier! 
Yes, babies do wake often and have nighttime needs, but you aren't alone! And we can help you come up with a plan for your whole family to get rest!
Sleep Coaching + Virtual Consults
Getting a good nights sleep can be vital to wellbeing for both parents and babies. Doula Care + Parenting Education provides gentle and personalized sleep support, coaching and guidance to help you and your baby get plenty of rest.
Whether you're getting ready to go back to work or simply need a restful nights sleep, we're here to provide personalized sleep support. We offer virtual zoom support, in-person appointments, and overnight care to help you establish and routine and plan. Whether you need an hour to ask questions and come up with a plan or you'd like one of our sleep consultants to observe in your home, we're here to help.
We can support you with:
Creating a bedtime routine
Newborn sleep hygiene
Gentle sleep support/training
Transitioning from room sharing
Bassinet to crib transition
Less night waking
Nap support
And more!
With over a decade in infant sleep support we can help you find the right sleep plan for you. From healthy gentle, newborn sleep hygiene to older infant sleep routines, we have the tools to help you finally get that good night's rest.