Maria Silver Pyanov, CPD, CCE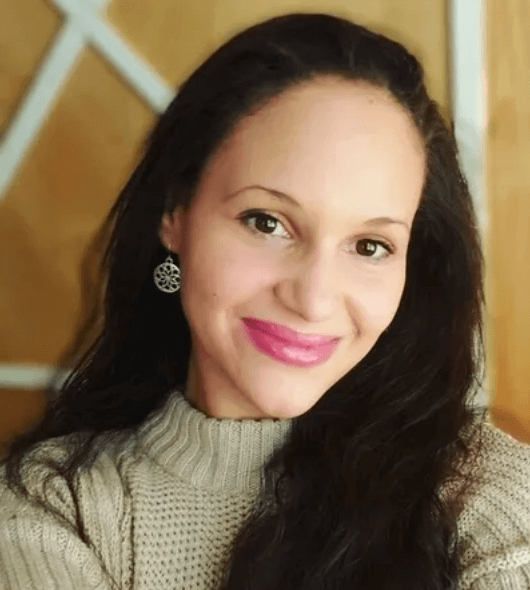 I'm Maria, a doula in Philadelphia, and I'm passionate about helping families have positive birth and new parent experiences!
I'm a postpartum doula, childbirth educator, and parent educator. What does that mean? It means my job is to help you have your best birth experience and feel confident during early parenting. I specialize in prenatal education,  personal and privately tailored parent education during and after pregnancy, and in-home postpartum support. 
I provide practical and emotional support and education from conception through early parenthood. Looking for a childbirth class? I provide group and private classes. Need in-home help after you baby arrives? My team and I are the Mary Poppins for new parents, working our magic to make sure YOU feel supported and cared for. Beyond exhausted? I'm here to help you get overnight rest with a postpartum doula or with sleep coaching and guidance. 
I've been affectionately referred to as the living Google of pregnancy, birth, and parenting . And as a mom of six living kids who have been birthed at home, in a birth center, a hospital, and via c-section, I have the personal experience behind all of my professional education and training to really prepare and support families. 
Whether you're excited to plan your birth, or terrified of what's to come, I'm here to help your prepare for a positive experience! From midwife attended and out-of-hospital births, to scheduled high risk c-sections, my childbirth classes and birth consults will help you feel confident in welcoming your baby, or babies!
I've written for popular parenting websites and magazines reaching millions of parents worldwide. But for parents in the greater Philadelphia area, I'm available to educate and support you right in the comfort of your own home. I also offer Zoom calls, and classes in my office at the Maternal Wellness Center. 
I am so excited to support you! Be sure to contact asap as our classes and doula availability book quickly!
"A True Expert!"
That's what my previous clients say. Why? I've trained and certified with many international doula and childbirth organizations including but not limited to: DONA, CAPPA, BirthWorks International. I interned with an IBCLC Lactation Consultant and received my peer counselor certificate via the Nursing Mothers' Advisory Council. 
Now, I not only provide amazing support to families, I help train new doulas and childbirth educators. I provide curriculum development and training support to the International Doula Institute, supporting thousands of birth work students each year. 
As a parenting writer, I've written over 300 evidenced based pregnancy, birth and parenting related articles. 
I've been supporting new families since 2007. In addition to my experience as a mother to six living children ranging from infant to teen, I've supported hundreds of families in the Philadelphia area.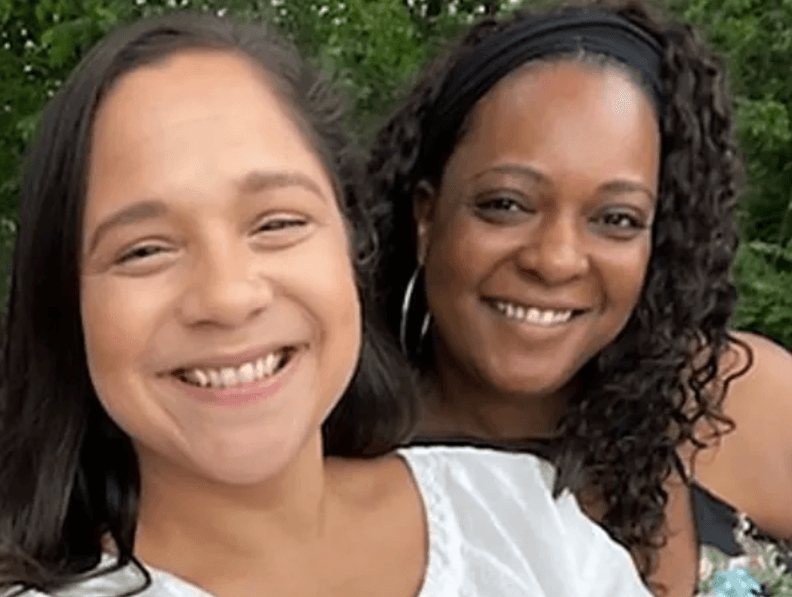 Maria's Postparum Partners – Camille and Cathya
As a professional doula and parent educator, my job is to remind parents they don't need to do this alone. I take my own advice and work with a team!
Camille has been supporting families professionally for nearly two decades! She has extensive infant care experience. In addition to being a postpartum doula, she is a Certified Breastfeeding Counselor. She's affectionately names the "baby whisperer" as she can get any baby soundly to sleep.
Cathya brings years of supporting families and the community as a detective. After welcoming her first son, she knew her passion was supporting families. Cathya provides birth and postpartum doula services. Best of all, she is bilingual and can support our Spanish speaking clients.
In addition to working with Camille and Cathya, I work with several other qualified and professional doulas.
Maria's Birth Doula Partner – Ashley R. Jones, BA, CD.
Ashley R. Jones, BA is a current graduate student studying for her Masters in Forensic Psychology. Employed as a social worker, her place has always been ensuring the needs of others is prioritized.
An avid community activist, she has a passion for advocacy and a newfound romance of birth work was discovered. An artist, holistic healer, and ally she envisions having birth support and representation for all.
Becoming a doula has inspired her to on a whole other level of human empowerment. Ashley attends births at Einstein Medical Center Montgomery; Reading Hospital; St. Joseph's Hospital; Chester County hospitals; homebirths in Philadelphia, Reading, Berks County, Montgomery County, and more.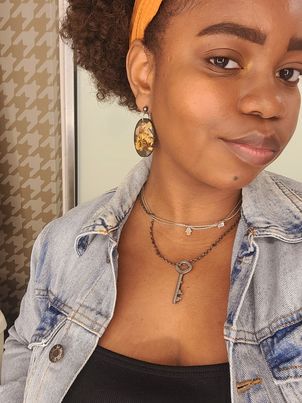 We can't wait to meet you!
Contact us to register for a childbirth class; book a postpartum or birth doula; or learn more about our parenting and sleep consults.
Philadelphia Doula Care + Parenting Education